Name: The Gimp
Height: 6' 1"
weight: 235
Age: unknown
Nationality: United States
TMs: knee stomp, samoan drop, double axe handle
Finishers: butterfly chair, CBT (corkscrew body trample), Clover Clamp
Heel

Clothing: dressed in full leather, including a full head mask with holes only for his eyes, nose, and mouth (though he can hear through it). he has a red ball gag preventing him from talking, and a red dog collar around his neck

backstory: nothing is known about the man under the mask, or his escorts (who will be described shortly), though it is fair to assume their history is a sordid one

The "escorts": four women accompany him and do all the talking for him. They are:
Brenda: a steriotypical Blonde Bimbo

Daphne : The dominant one. She's rough, tough, and trash talks. she gets the gimp involved in many fights because of it

Simone: the Sexy one. hits on pretty much anyone. She will use it to her and the gimps advantage, but she really is that... er, loose.

Mary: the Meek and Merciful one. when things get rough for their enemies, she'll try to stop it. the others often use her weakness to their advantage.

They all carry leashes and strap them to the collar when he's not wrestling.



Posts

: 52


Join date

: 2010-03-25


Age

: 29


Location

: Missouri, U.S.



Got bored, and I'm RPed out right now. So, I searched for some images for the escorts. There's no real use for these, but it'll provide an idea for what they look like. Enjoy

Brenda: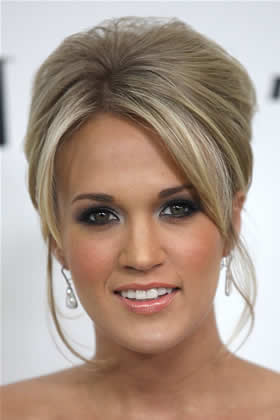 Daphne:
Simone:
Mary:



Posts

: 52


Join date

: 2010-03-25


Age

: 29


Location

: Missouri, U.S.





Similar topics
---
Permissions in this forum:
You
cannot
reply to topics in this forum